Features
Main Features of Buy Media Space
Map Based View
Accurately Geo tagged properties (i.e. Bill Boards, Bus Shelter, Unipole etc.) help media owners in managing their OOH property and in creating an effective media plan for the clients.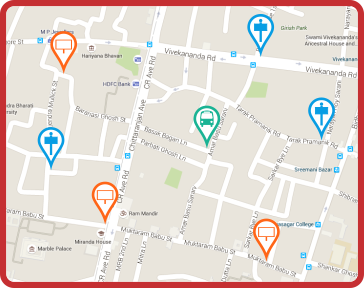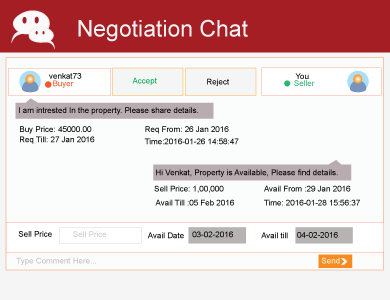 Real Time Negotiation
Media Owners/Agencies can negotiate real-time with clients. Zero time lag in negotiation ensures speedy decision making and closure of deal.
Instant Proposals
Clients can instantly send their requirements to Media owners over the platform. Quick Proposals can be made against such requirements using the inbuilt features of the platform.